Creative and attentive, as you dive into an exotic and preserved nature, we always give our best to fit different budgets.
With three sport activities' sites located in Var under direct management, which ensure fair prices and without intermediaries, and nearly 30 years of experience in groups management, we are ready to organise your "event" day, whether you are: summer camps, schools, business committees seeking conviviality, businesses in seminars, or sport raids organisers.
Some references: EDF, La Poste, Gemplus, Marins Pompiers de Marseille, Numéricable, AOL, Panzani…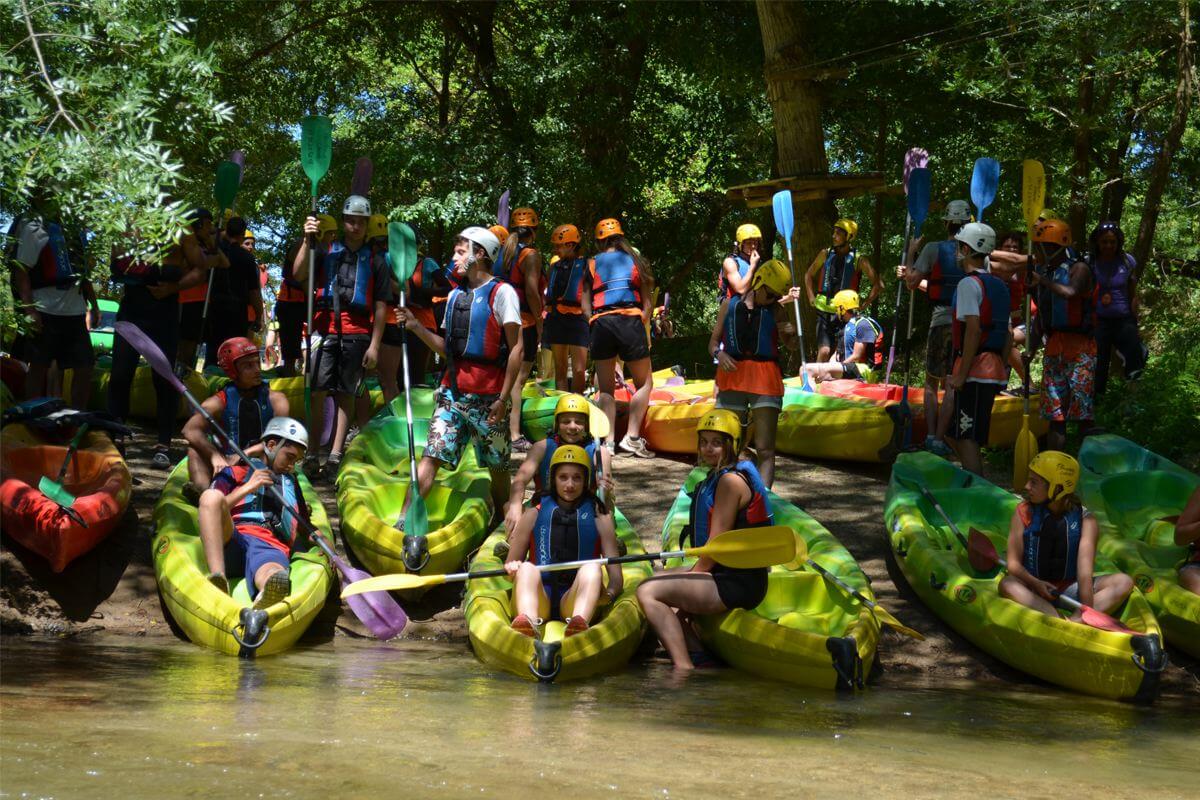 Natur'Evasion offers you
unique group outings
Natur'Evasion offers you
unique group outings
Seminar
Challenges, rallies or recreational days, various packages to be created together.
Sea or river water sports, rope course, orientation trail by foot or by e-bike and mountain bike, fun sport, oenological, gastronomic, cultural workshops…
Always in a natural setting that revitalises!
From 10 to 300 participants
Catering can be provided
For both full day and half day
Estimate provided upon request
Works Council
Leisure sports within a natural setting in complete safety is the essence of what we offer to make an exciting time full of laughter, with great sensation and relaxation.
Hammocks, lawn bowls pitch and volleyball court, rope course, canoeing and cycling, multi-activities, picnic tables…
For everyone, all ages, sporty or not, with or without coaching!
From 10 to 300 participants
Catering can be provided
For both full day and half day
Estimate provided upon request
School, Student, Sport Club
From age 8, from end-of-term school trip to sport challenge, our facilities are adaptable.
For secondary-school pupils, sixth-form students and students, more athletic options, such as raids, supervised, in partnership with PE teachers.
For primary school children, more educational sessions: environmental for instance.
For sport clubs…more fun!
Rental or supervision by a qualified instructor
From 20 to 200 participants
Full day or half day
Estimate upon request
Summer camps
Our « collective » price packages are specifically studied to meet the needs of organisations and include a compulsory qualified supervision.
Offshore, by kayak, in river, by canoe, paddle, cycling or rope course, they allow you to enjoy great sport moments in nature with limited budgets.
To a maximum of 16 people in canoeing-kayaking
To a maximum of 12 people in cycling, 30 in rope course
Several groups rotations are possible
Tent mini-camps
Estimate upon request
Sport raid
With an efficient sports equipment regularly inspected: fleets of 280 kayaks and canoes, 100 bikes (Mountain bike, E-Bike, road bike….) we are able to organise great competitions on our Argens site.
Our very mobile logistics (trailers with a high capacity for bikes and canoes) promote raids organisation on other natural sites:
The coasts around Var, the lakes in the mountains of Provence, forest massifs suitable for mountain bike practice….
Some references: Raid EDHEC, PACA RAID, Challenge UNSS Ouest-Var……
Estimate upon request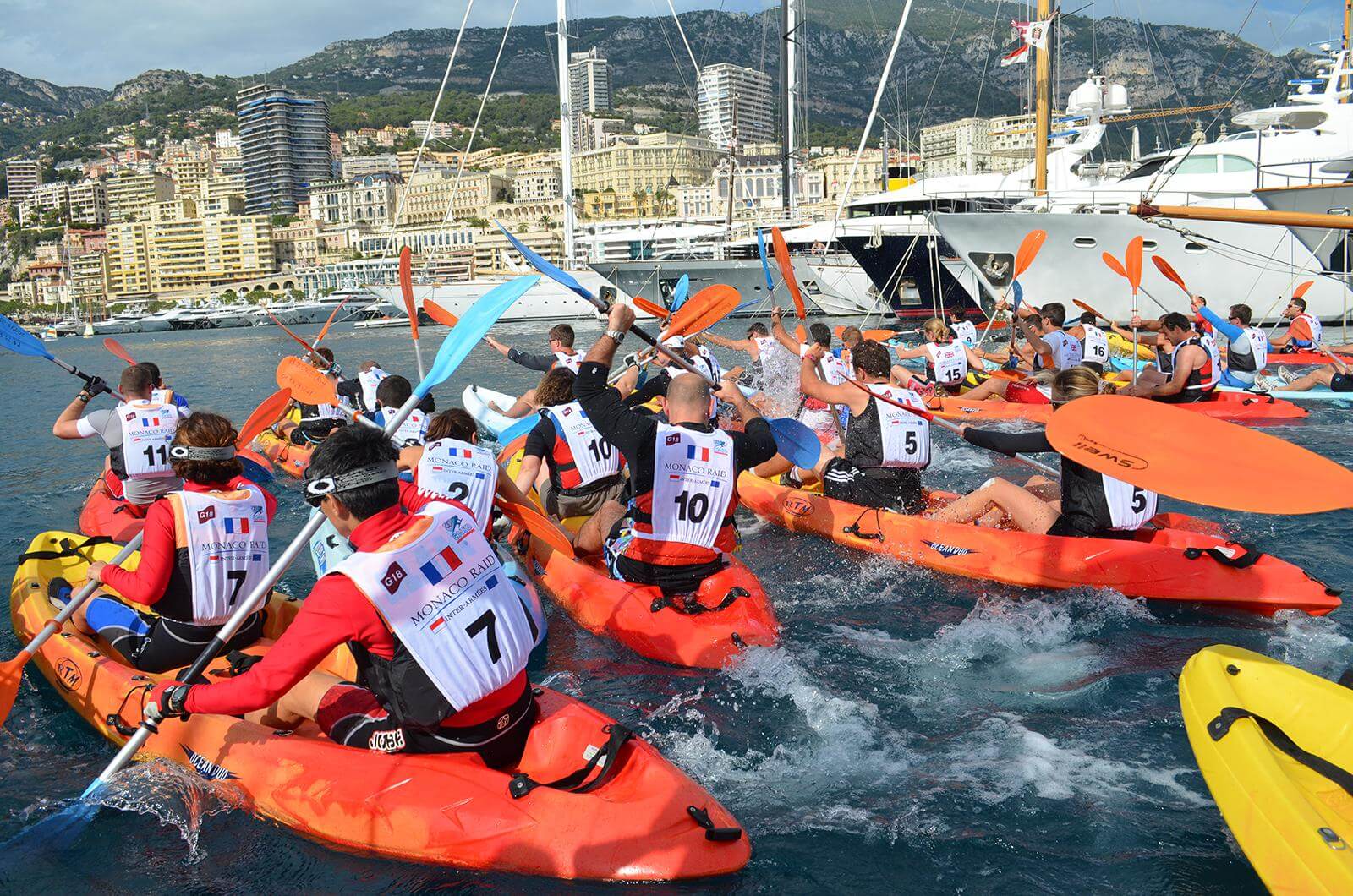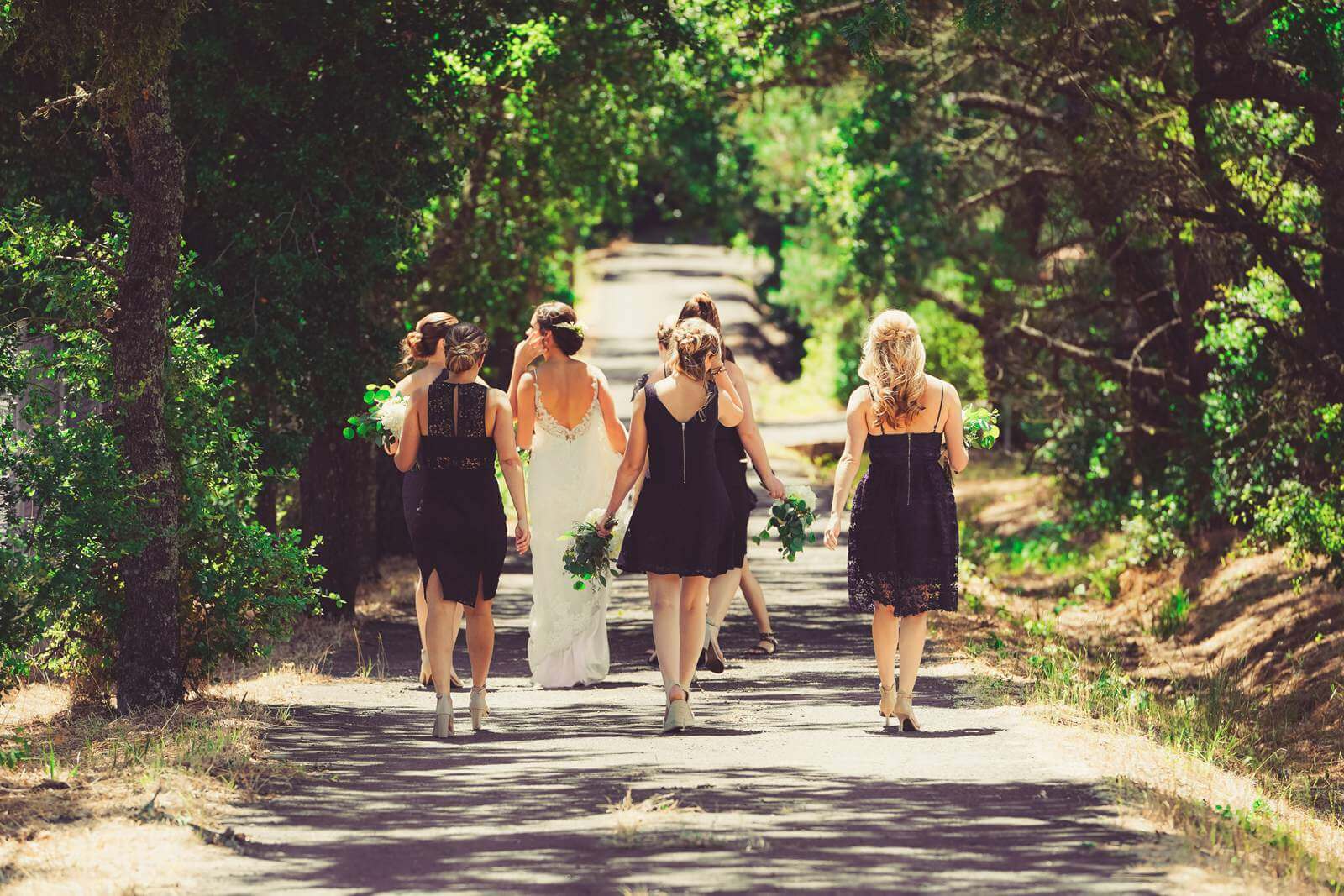 Stag party / Hen night
Specific packages in multi-activities for a maximum of fun and unforgettable memories!
River Packages in Entrecasteaux
Rope course + cycling
Canoeing + cycling
Paddle + rope course
Sea Bandol Packages
Paddle + cycling
Kayaking + cycling
A lot of fun is also guaranteed with only one activity and an overnight stay in a tepee!!!
With VIP hospitality
With photo album
From 7 people, estimate upon request
Birthday
A mix of sport activities within a natural setting, perfect for celebrating your birthday….
Rope course, cycling and canoeing, customise your own recreational and festive afternoon and bring your snack: picnic tables remain at your disposal.
From age 8
With or without supervision
Birthday cake preparation upon request
Estimate upon request
Personal data Natur'Evasion receives is subject of data processing intended for responding to your requests, and for newsletters and invitations. The recipients of the data are only the members of Natur'Evasion Company. In agreement with the French Data Protection and Freedom of Information Law (Loi Informatique et Liberté) of 6 January 1978, you have the right to access and modify your personal data. You have also the right, for a legitimate reason, to express your opposition to the treatment of your personal data. If you wish to exercise this right, please contact us via the following email contact@naturevasion.com